In the face of relentless climate change impacts, Ghana reels from a calamitous flood unleashed by the spillage of the Akosombo Dam in early October 2023. Human-induced climate shifts continue despite international endeavors like the COP 21 Climate Accords. The Volta River Authority (VRA), obliged to mitigate extreme water levels at the dam, inadvertently triggered a calamity stretching across three regions, notably engulfing the Volta Region.
The resultant deluge plunged over 30 communities into dire straits, with homes submerged, electricity cut off, and hunger rampant, affecting around 36,500 individuals per recent figures. As despair hung over the affected regions, a glimmer of hope emerged with the arrival of the Global Volunteers Corps (GVC) – Ghana on 23rd October 2023. Led by President Stephen Kwaku Darku, the GVC team embarked on an outreach under their Disaster Assistance Programme, bringing much-needed relief to the affected.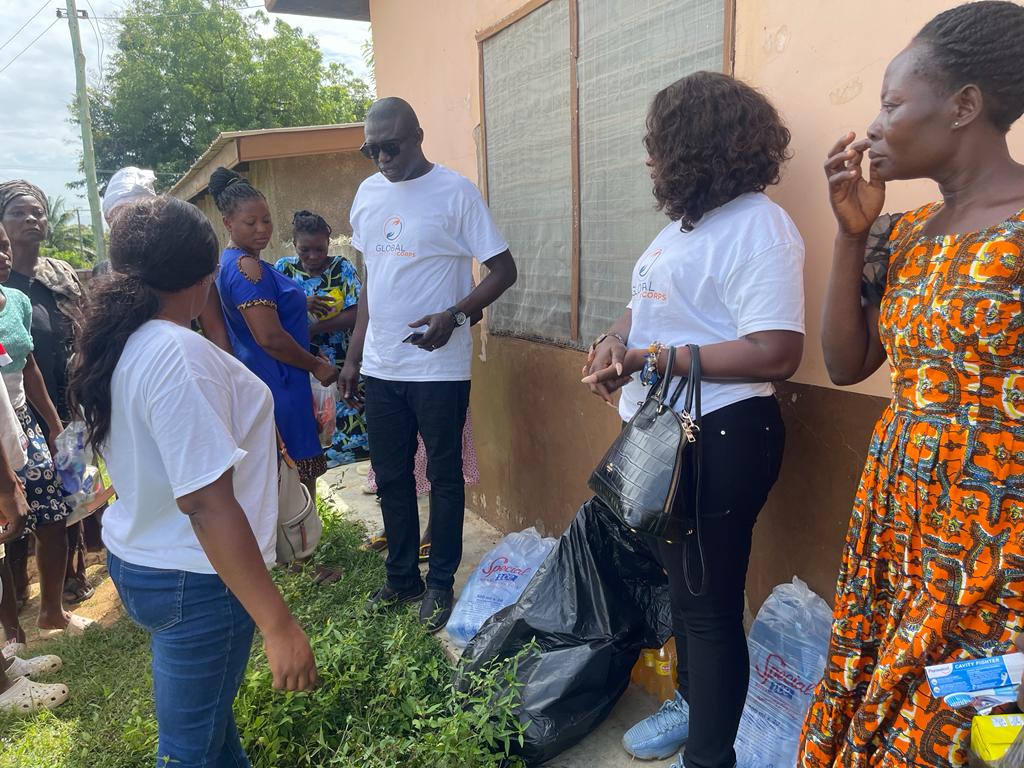 Commencing their mission at Sogakope, they proceeded to distribute essential supplies including toiletries, water, and food items to beleaguered residents, before venturing further to the epicenters of this disaster in North Tongu area. The images shared depict an altered landscape, where canoes replace cars amidst a newly forged archipelago, and classrooms morph into makeshift shelters for the displaced.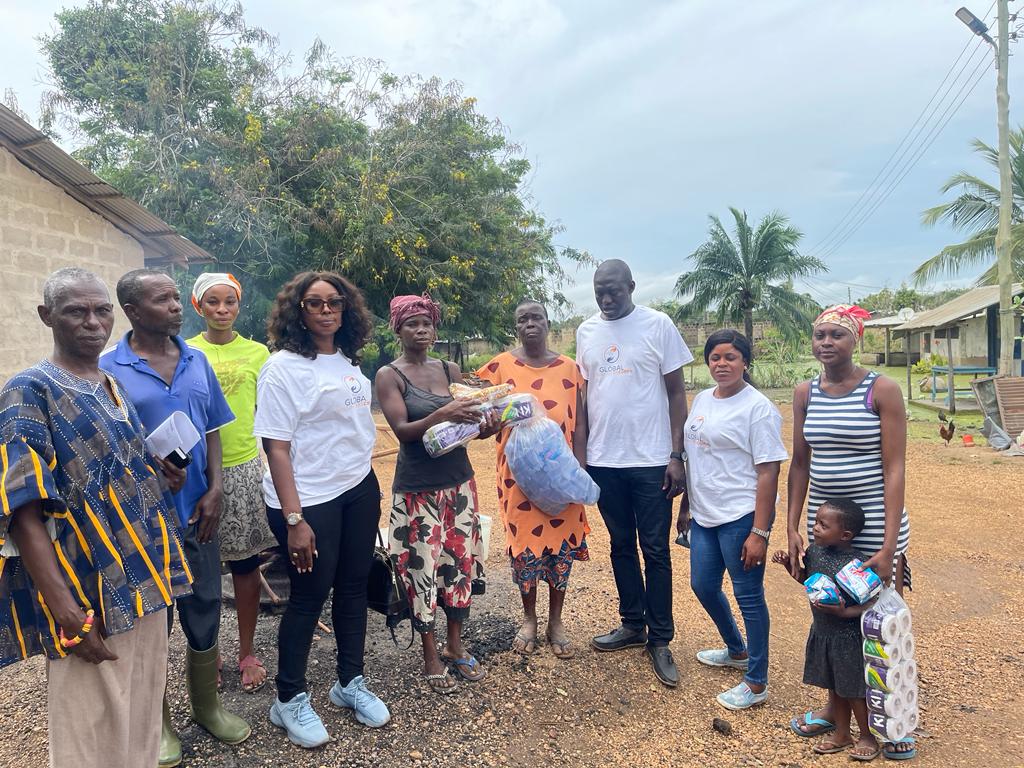 However, the outreach illuminated glaring challenges. Victims lamented the dearth of relief supplies and the lack of equitable distribution, alongside squalid living conditions exacerbated by a severe lack of sanitation facilities. The health menace looms with water sources compromised and the threat of infectious diseases escalating.
GVC's voyage accentuates the urgent call for more substantial relief actions. Recommendations include ramping up medical outreach programs, bolstering relief item donations, and improving living conditions either through better accommodations or by providing essential facilities like mobile toilets. Moreover, an appeal for broader participation from government bodies, corporate entities, and NGOs resonates through the grim reality the calamity unveils.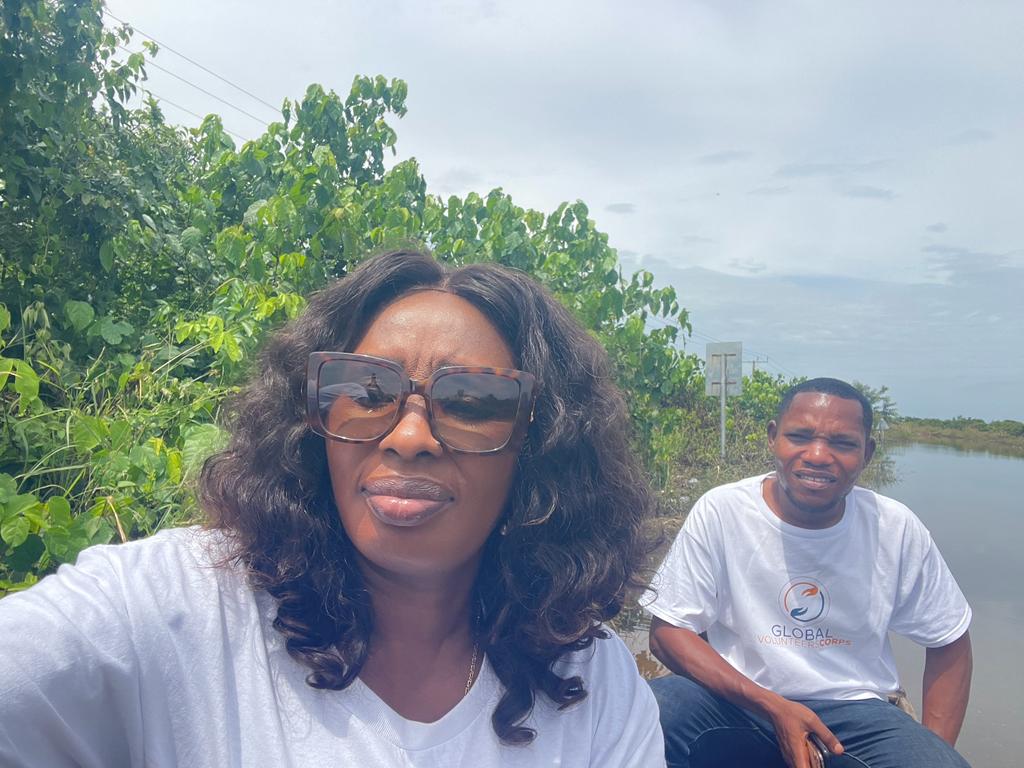 The echoes of this catastrophe reverberate through history, evoking memories of a similar but less severe incident in 1963. The present disaster underscores the imperative for the VRA to bolster its dam management strategies, to forestall the recurrence of such devastating incidences in a climate change-beleaguered future.