Join a Global group of volunteers and active citizens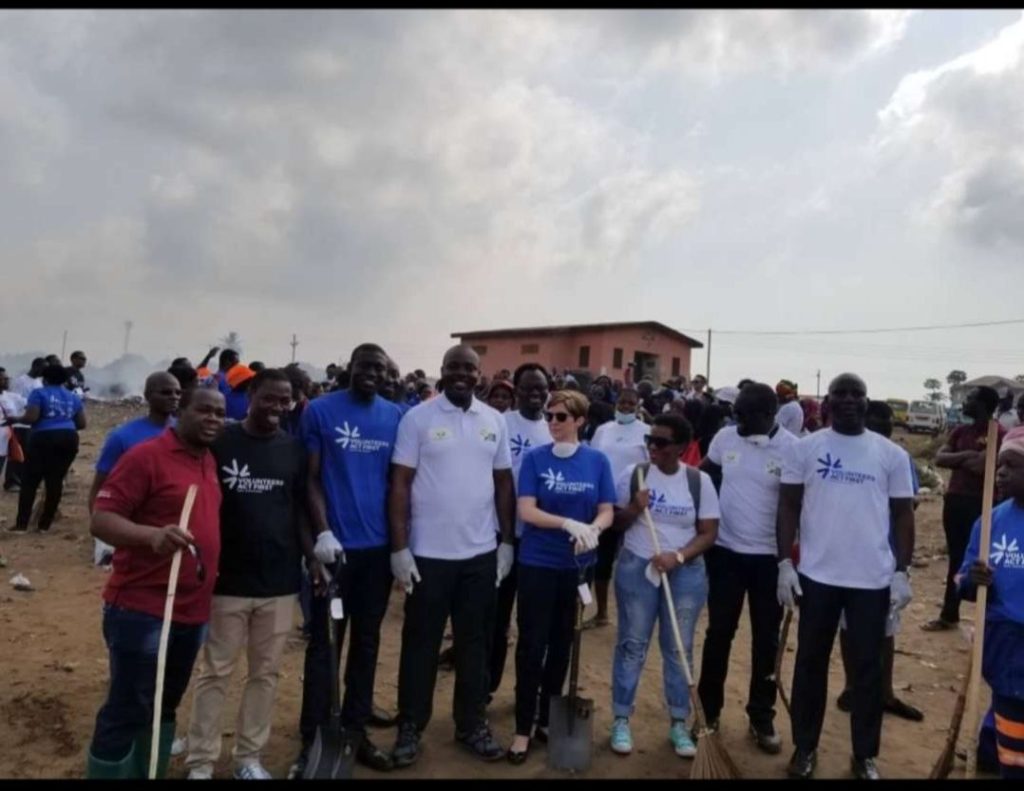 Get Started Today.
Volunteer with Global Volunteers Corps
Volunteer with Global Volunteers Corps and make a meaningful impact in communities around the world. Our organization offers unique and life-changing opportunities for individuals who are passionate about making a difference. As a volunteer, you will have the chance to contribute your skills, knowledge and compassion to support community development, education, healthcare and other vital initiatives.
Why Volunteer with Us?
Meaningful Projects: At Global Volunteers Corps, we prioritize projects that address real community needs. Whether you're working on education programs, healthcare initiatives, environmental conservation, or other projects, you can be confident that your efforts will have a lasting impact on the lives of those you serve.

Cultural Immersion: As a volunteer, you'll have the opportunity to immerse yourself in diverse cultures and gain a deeper understanding of local traditions, customs and ways of life. This cultural exchange fosters mutual respect and appreciation, broadening your global perspective and enriching your personal growth.

Professional Development: Volunteering with Global Volunteers Corps is not only a chance to give back but also an opportunity to enhance your professional skills. You will work alongside experienced professionals and local community members, gaining valuable hands-on experience that can enhance your resume and broaden your skill set.

Personal Growth: Volunteering is a transformative experience that allows you to challenge yourself, step out of your comfort zone, and develop a greater sense of empathy and compassion. It is an opportunity to discover your strengths, build resilience and grow as an individual, while making a positive impact on the lives of others.

Supportive Community: When you volunteer with Global Volunteers Corps, you become part of a supportive community of like-minded individuals who share a passion for service. You will forge lifelong friendships, create lasting memories and be part of a global network dedicated to making a difference.
Get Started Today.
Join Global Volunteers Corps today